Vertumnus Productions UK is a London-based international film company dedicated to the production of narrative and documentary films directed by Joanna Lipper.
With a focus on socially relevant, transnational feminist themes and a commitment to creating a wide range of roles for women, this company is at the cutting-edge when it comes to engaging global audiences with films that inspire provocative and timely conversations.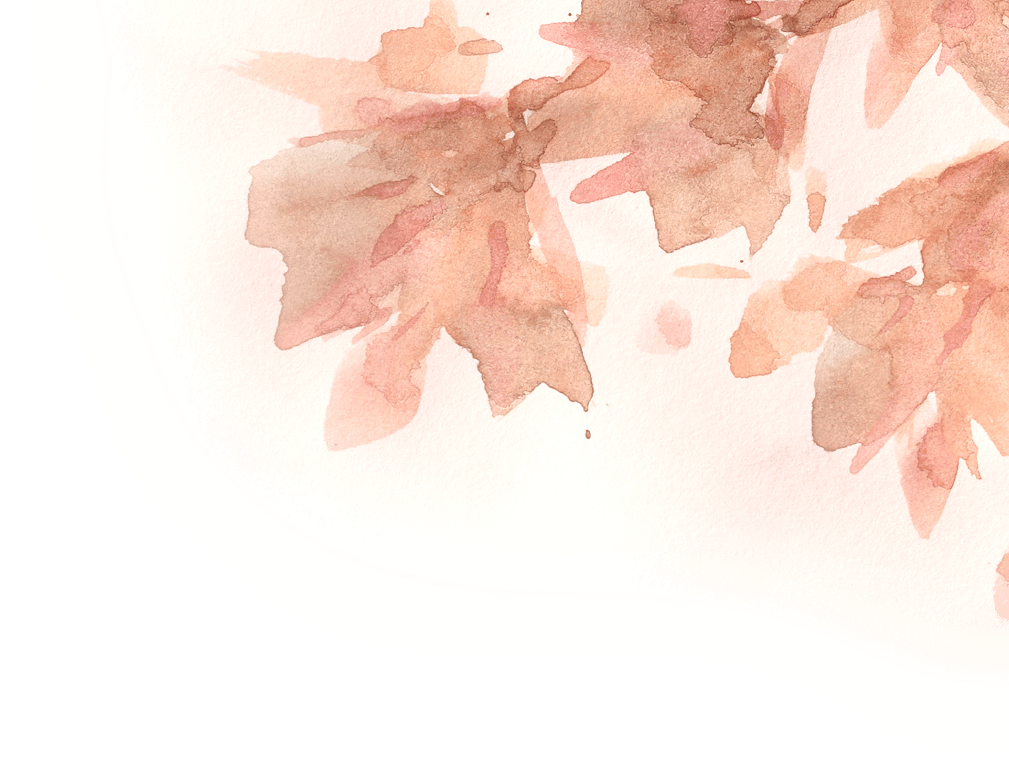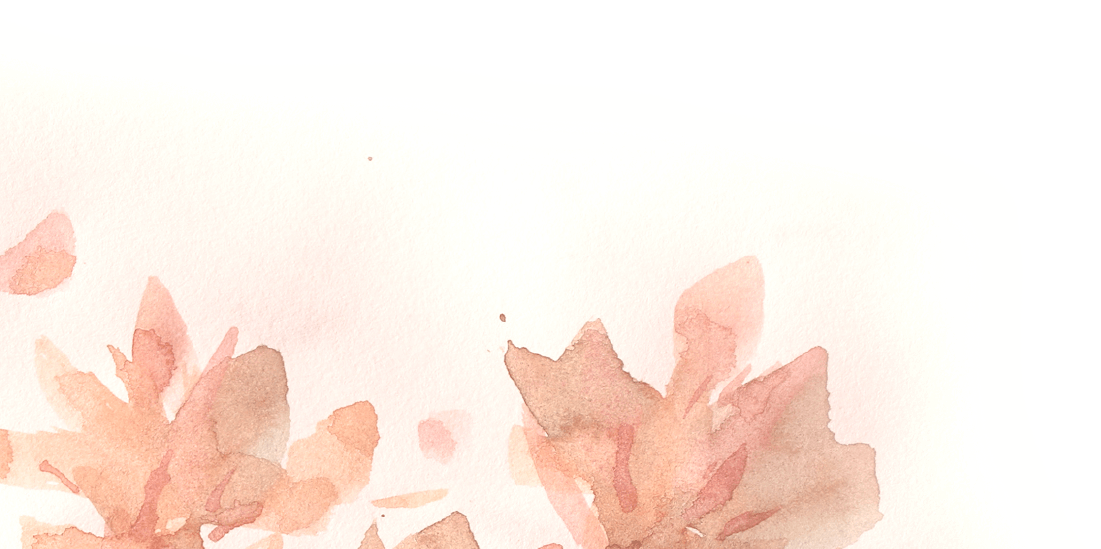 Joanna Lipper
Director, Producer, Screenwriter
Joanna Lipper is an award-winning filmmaker, photographer and author. She has a PhD in Women's Studies via the Creative Practice of Documentary Film. Based in London, she runs Vertumnus Productions.
Current projects Lipper is developing to direct include a feature film adaptation of the novel Stay With Me by Ayọ̀bámi Adébáyọ̀. Joanna Lipper's most recent documentary, The Supreme Price, traced the evolution of the Pro-Democracy Movement in Nigeria and efforts to increase the participation of women in leadership roles. The New York Times called The Supreme Price "A Door Into Africa's Recent History." The Guardian included it on a list of "Five Best Political Films in African Cinema." The film received the Gucci Tribeca Spotlighting Women Documentary Award and was named Best Documentary at Africa International Film Festival (AFRIFF). The film was nominated for a Grierson Award and an African Movie Academy Award.
Lipper's work as a documentary filmmaker has been supported by the MacArthur Foundation, Ford Foundation/Just Films, ITVS, the Gucci Tribeca Documentary Fund, Chicken & Egg Pictures, Women Make Movies, IFP Spotlighting Documentaries, Britdoc Foundation and The Fledgling Fund. An extended trailer from The Supreme Price was commissioned to launch Gucci's Chime for Change Women's Empowerment Campaign at TED 2013 and globally. Impact and outreach campaign events related to the film were conducted in partnership with Women for Women International, Vital Voices and the U.N which distributed the film in Europe in their Ciné Onu Programme. The film was released theatrically and broadcast on television in over fifty countries. Previous films Joanna Lipper has produced and directed include the award-winning documentary, Inside Out: Portraits of Children, Growing Up Fast and Little Fugitive.
As a Lecturer at Harvard, Joanna Lipper taught Using Film For Social Change (2011 – 2015). She is currently a Research Associate at SOAS, University of London and an Associate of the Department of African and African American Studies at Harvard. She has a B.A from Harvard in Literature and Film, an M.Sc in Psychoanalytic Developmental Psychology from University College London, and a PhD in Women's Studies from University of York. For more info please visit: www.joannalipper.com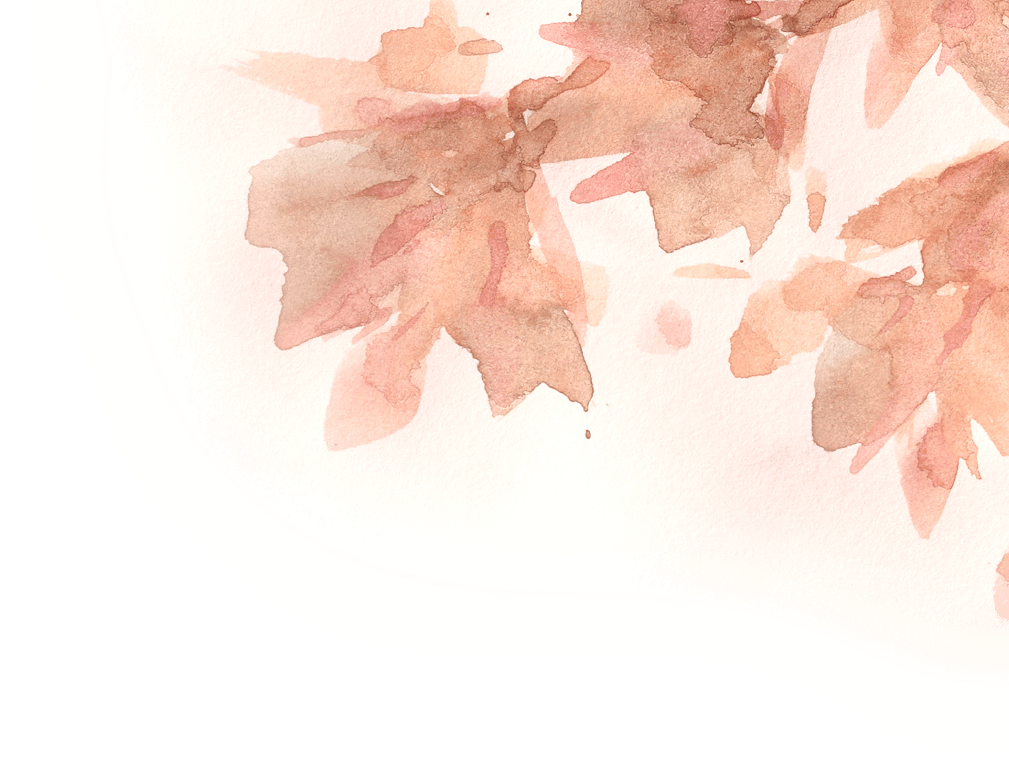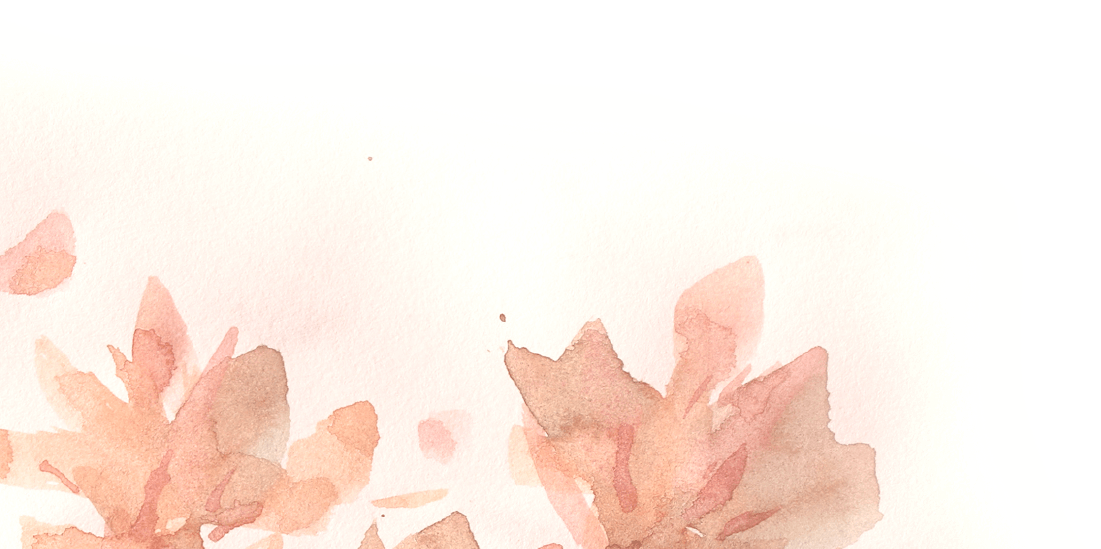 Ayọ̀bámi Adébáyọ̀
Novelist and Screenwriter
Ayọ̀bámi Adébáyọ̀ has written for the BBC, LitHub, The Guardian (UK) and others. She holds BA and MA degrees in Literature in English from Obafemi Awolowo University, Ife. Ayọ̀bámi also has an MA in Creative Writing from the University of East Anglia where she was awarded an international bursary for creative writing. In 2017, she won The Future Awards Africa Prize for Arts and Culture. She has worked as an editor for Saraba magazine since 2009.
Ayọ̀bámi is the author of Stay With Me, which was shortlisted for the Baileys Prize for Women's Fiction, the Wellcome Book Prize and the 9mobile Prize for Literature. It was also longlisted for the International Dylan Thomas Prize. Stay With Me was named a Notable Book of the Year by The New York Times and a Best Book of the Year by The Guardian, The Economist, The Wall Street Journal and many other publications.
Ayọ̀bámi was born in Lagos, Nigeria. She wrote her debut novel in her late 20's. Her investment in shedding light on infertility sprang from her confrontations with a similarly invisible disorder. Sickle cell disease, a genetic illness that affects 100,000 Nigerian babies every year, becomes a spectral presence for Adébáyọ̀'s characters, haunting Yejide's desire for motherhood and slowly unraveling the secrets lurking in her marriage. Like the unspoken grief endured by young women trying to conceive, sickle cell represents an insidious crisis hidden deep in the chemistry of cellular inheritances. "I began to research the disease because I wanted to understand this thing that had been such a big part of my friends' lives before it eventually killed them," Adébáyọ̀ explains. "I also happen to carry the sickle cell gene although I don't have the disease. The implication is that if I have children with someone who also has the gene, our children could have sickle cell disease. So, I read a lot about the disease while I was in my early 20s, and that seeped into a number of projects I was working on at the time, including Stay With Me." For more info please visit: www.ayobamiadebayo.com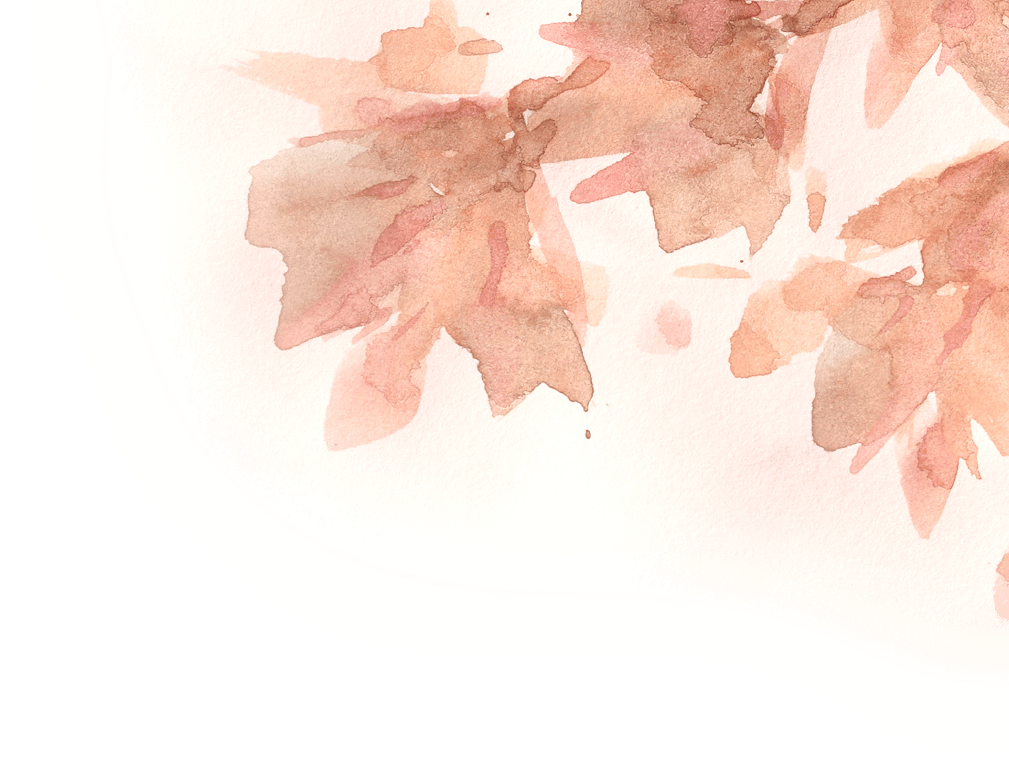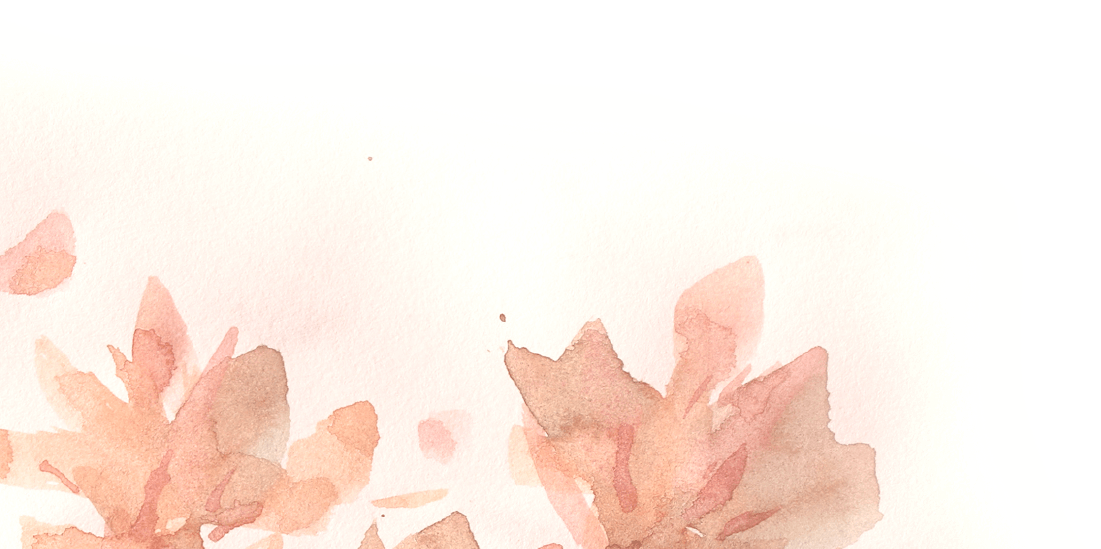 Laura Bailey
Multimedia Studio Manager and Production Coordinator
A creative photographer and content creator. Laura is trained in building strong narratives with compelling and emotive imagery to establish effective communication. She studied at Falmouth University and has built a wide portfolio of work from around the world, having worked with companies such as Shelterbox, Independent Age UK, NSSW, and Thales among others.
Her passion lies in authentic documentary storytelling and has previously worked as a Curatorial Assistant at Raw View Magazine.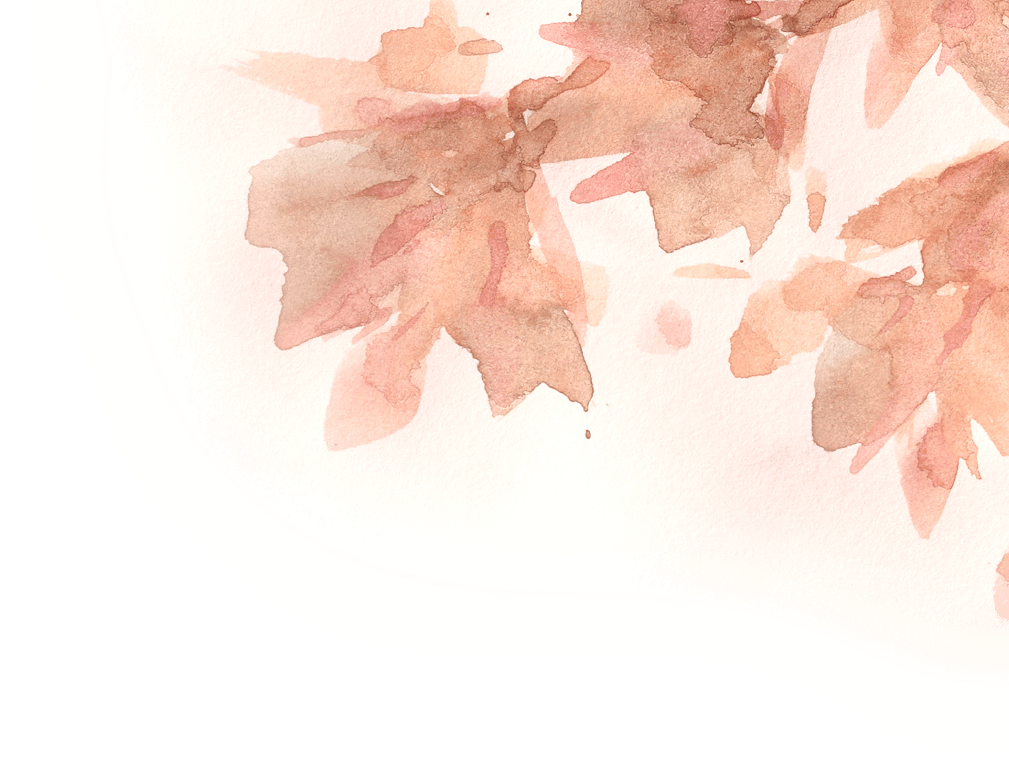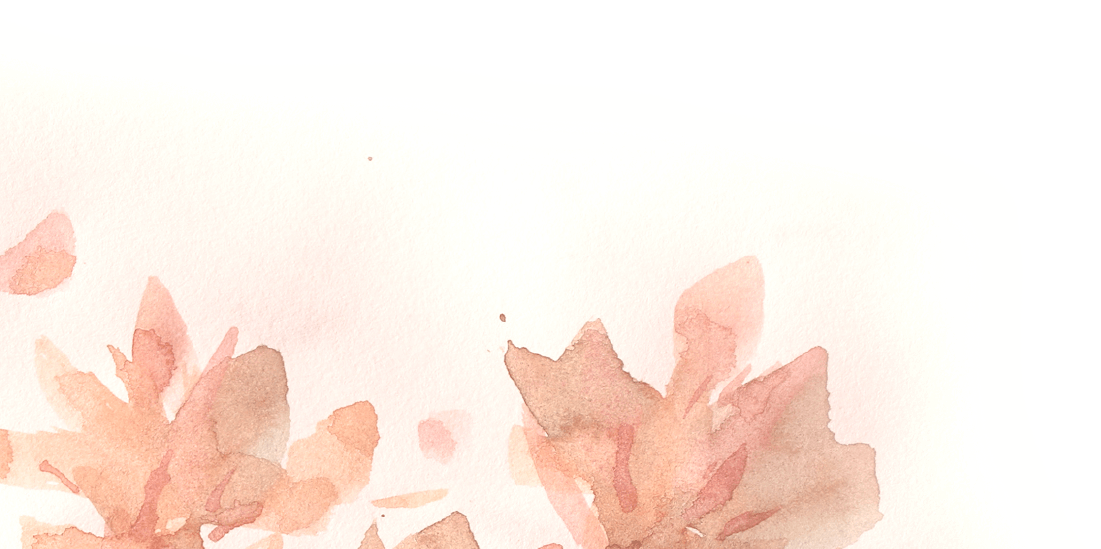 Dr. Bosede Afolabi
Scientific and Medical Advisor
Dr. Bosede Afolabi is a gynaecologist with interests in maternal and fetal medicine, minimal access (laparoscopic) surgery and medical education. She is passionate about reducing maternal and child mortality. Internationally recognised for her research in sickle-cell pregnancy, Dr. Bosede Afolabi is Professor and Head of the Department of Obstetrics and Gynaecology, Lagos University Teaching Hospital (LUTH). She has trained both in Nigeria and the UK and holds a first medical degree (M.B.Ch.B) from the Obafemi Awolowo University, Ile-Ife as well as a Doctorate in Medicine (DM) from the University of Nottingham, UK. Professionally she is a Fellow of the Royal College of Obstetricians & Gynaecologists UK, the West African College of Surgeons and the National Postgraduate Medical College of Nigeria.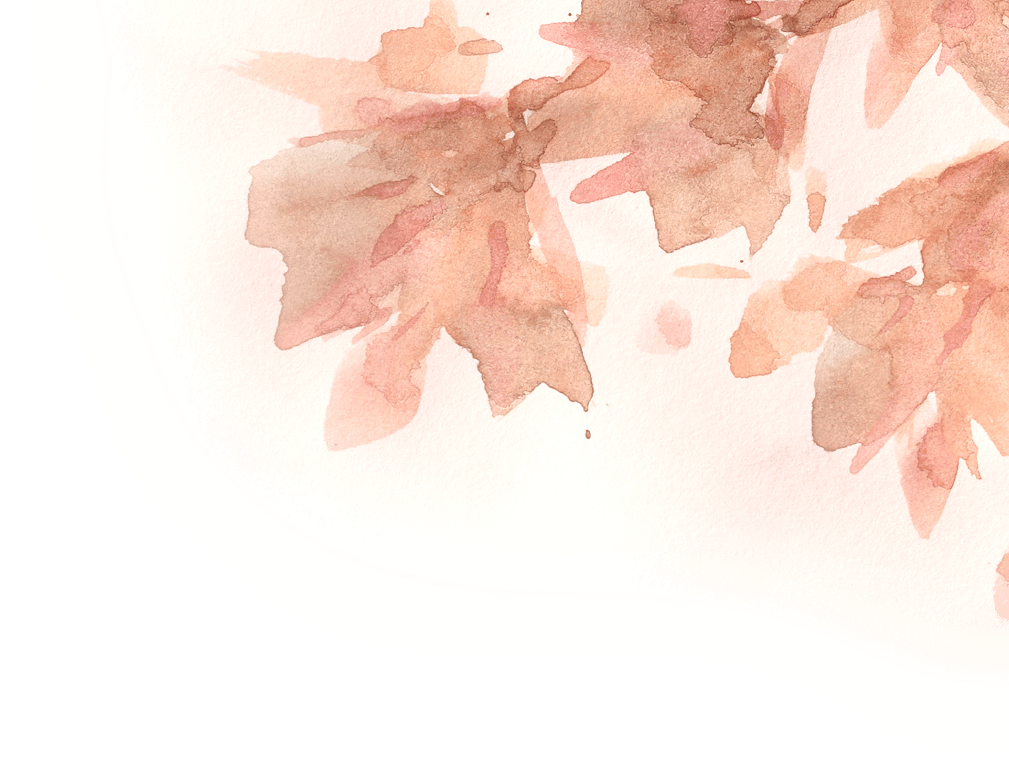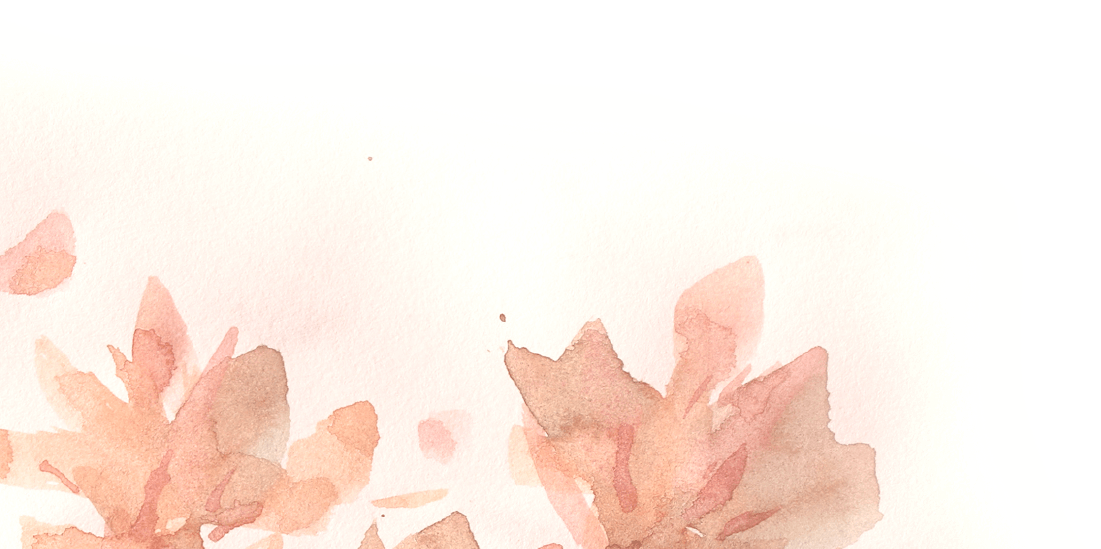 Stewart Jell
Accountant, Film Finance Consultant
Stewart Jell is a Principal at Shipleys with expertise in accounting, audit, compliance and business tax planning for film, television and media industries. As an accountant and film finance consultant, he helps manage business affairs at Vertumnus Productions where his role includes identifying potential funding opportunities and partnerships.
10 Orange St, London WC2H 7DQ, UK        info@vertumnusproductions.com
Vertumnus Productions UK Ltd
Company Number: 09738161